We are delighted to be able to welcome you again on our new terrace,
if the weather allows, as of the 18th of May 2021.
However, for organisation and comfort purposes, we kindly remind you
that the access to our restaurant room is possible only on presentation of a valid negative covid test
according to the current sanitary rules issued by the authorities.
The proof of this test will be asked at the reception, even in case of vaccination.
A stock of free Covid self-tests are at the disposal of our clients. Afterwards, these tests will be chargeable.
Our restaurant will be closed on Monday 24th of May.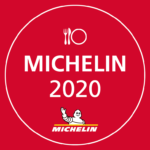 Two news delicious dishes
on our menus and take-away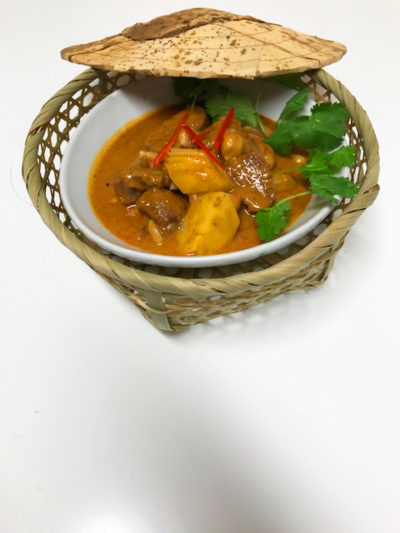 Beef Masamann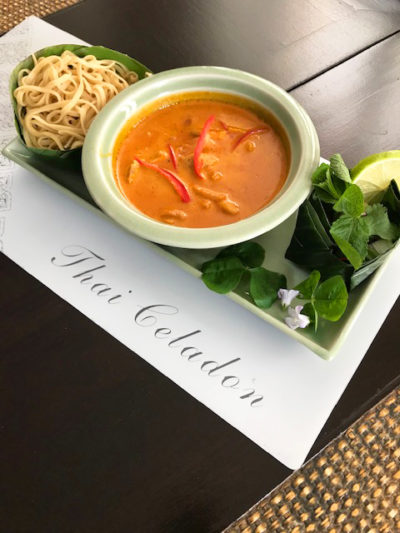 Kao Soi
(Noodle chicken curry)
For corporate gifts or
personal presents,
think about our
Diner Experience Voucher
MONDAY – FRIDAY
12:00 – 14:00
19:00 – 22:00
SATURDAY
19:00 – 22:00
1, rue du Nord
L-2229 Luxembourg
Bookings only by
T. (+352) 47 49 34
For corporate or personal gifts,
think about our
Diner Experience Voucher.
MONDAY – FRIDAY
12:00 – 14:00       19:00 – 22:00
SATURDAY
19:00 – 22:00
1, rue du Nord  L-2229 Luxembourg
Book only by  T. (+352) 47 49 34